Optimus-700 Piston/min One Click Orgasm 10 Telescopic 5 Voices Masturbator
---
Features:
700 piston per minute, surpassing similar stroker by 2.5 times, igniting speed and passion.

10 telescopic & One-key burst break your endurance enjoing pleasure to climax.
5 level sound, syncing your rhythm from passionate moans to fiery roars.
10-minute heating to 43°, pre-warmed for lifelike warmth upon entry.
3 textured segments provide different skin-like wrapping stimulation.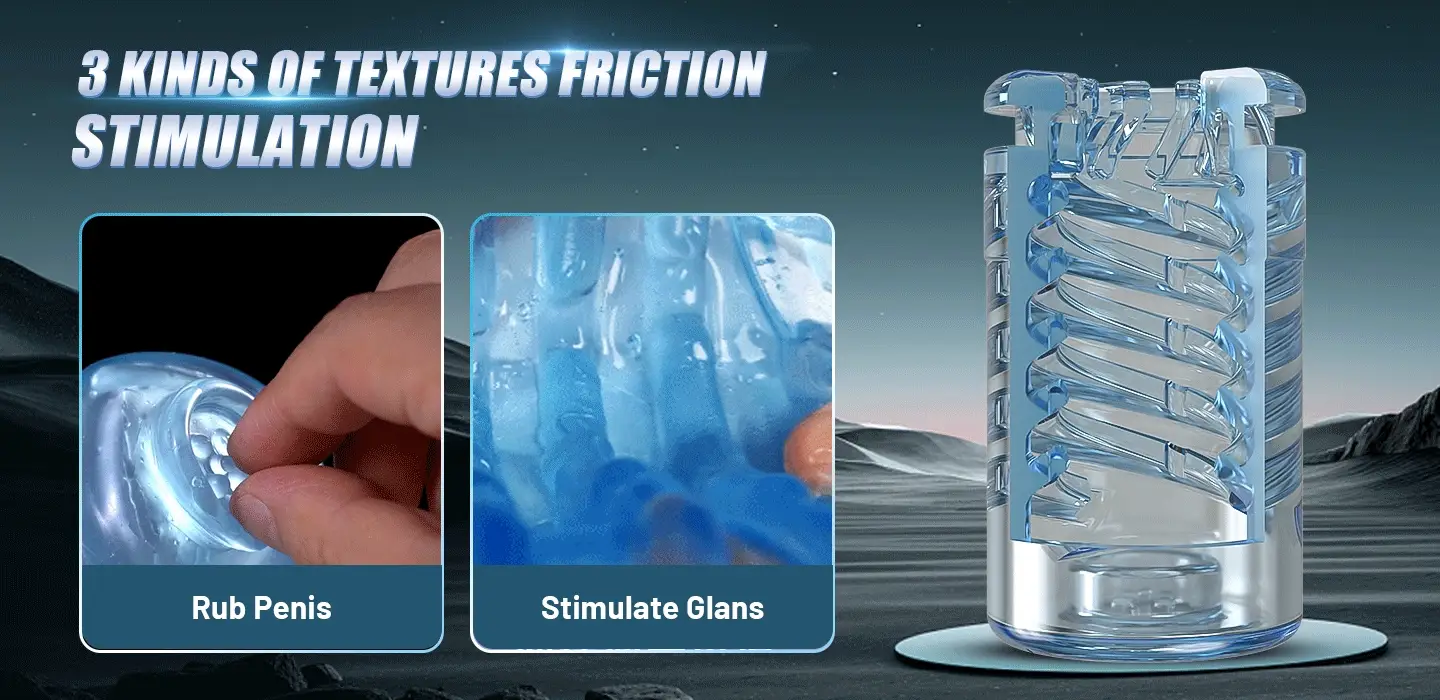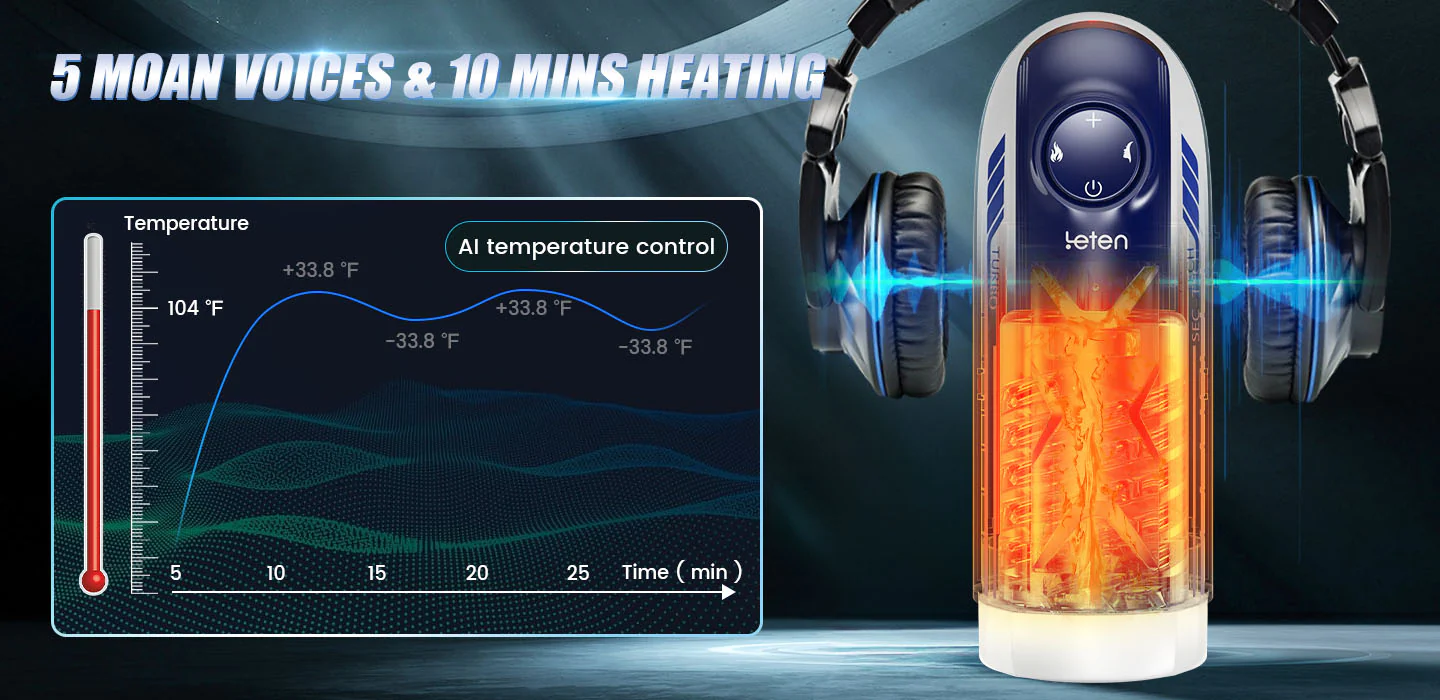 Description:
This masturbator with roadster exterior design, 700 piston strokes per minute, surpassing competitors by 2.5 times! Immerse yourself in the fantasy of speed and passion.

The brushless motor extends its lifespan while keeping noise levels to a minimum. An intelligent chip adapts to changes in suction frequency, voice, and temperature. A composite rotating structure enhances motor performance.

10 adjustable telescopic, transition from gentle caresses to wild, intense thrusts, taking you to new heights of ecstatic pleasure.
One-button explosion feature, shattering your limits and delivering the most fulfilling climaxes. Ignite your passion, bask in pure euphoria.

Through 5 levels of sound adjustment, from seductive moans to fiery roars, relish in interactive fun, synchronizing your lovemaking rhythm with unforgettable intensity.

Combined with a delicate and smooth inner wall and a 10-minute preheating feature, you'll experience an immediate sensation of warmth and skin-like smoothness upon entry.

Are you prepared to elevate your enjoyment to new heights? Experience the ultimate fusion of speed, passion, and exhilaration with our cutting-edge product today!
Specifications:
Features: 10 Telescoping, Intelligent Chip Control , Heating, 5 Moan Sound,
Color: Blue
Waterproof: IPX5
Power Type: Magnetic Charging
Charging Time: 240 mins
Run Time: 45 mins
Size: 8.27*2.99 in
Weight: 1.38 lbs
Material: ABS、TPE
Insertable Size: 4.13 in
Thrusting Size: 1.06 in
Mute: ≤ 65 dB
Package Included:
Product x1, Charging Cable x1, Remote Controller x1, Manual x1
Experts for 15 years
At SexShopIt, we've been experts in sexual happiness for 15 years, and we believe pleasure is easy at hand.
Level up your sex game with premium selection of innovative sex toys for every gender identity: high-tech masturbation cups, multi-functional vibrators, diverse dildos, prostate massagers, realistic butts, penis pumps...
WHY CHOOSE US
Delicately Selected
All our sex toys are selected by pleasure experts with strict quality control and product testing. With weekly new arrivals, we give what's BEST to you.
Global Reputation
From the US to Germany, UK and Japan, we've gained over 100,000 happy customers with 4/5 Trustpilot satisfaction..
Keeps Innovating
Our product team with forefront market insights continue to bring you the latest, most diverse, and most surprising sex toys. Yes, we're down to the game!
Worry-free Guarantee
We offer a 30-day money-back guarantee and a 90-day warranty of your products. Your personal data is always safe with us.